Before I'll do my movie review, I thought about posting some nice top5 or top10 sometimes. This is the time.
5 best looking Ferrari! Not necessarily in proper order.
Read more, for the list.
Ferrari F40 (1987)
One of the best and one of the best looking car from Ferrari stable.
Ferrari 458 Italia (2010)
The newborn child, already said to be one of the greatest Ferrari's and it's certainly handsome. Good to see this Italian manufacturer goes back to designing nice cars again.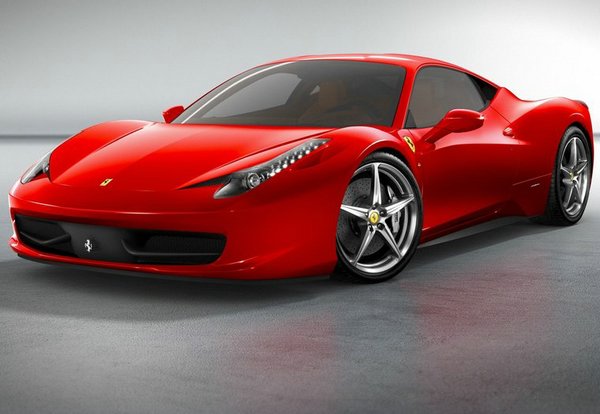 Ferrari 348 GTB (1989)
Lots of similarities to Testarossa, simple looking car, yet very sporty!
Ferrari 365 Daytona (1968)
All time classic, simple, curly lines, character, great machine.
Ferrari 250 GTO (1964)
Cannot say more than, it's amazing.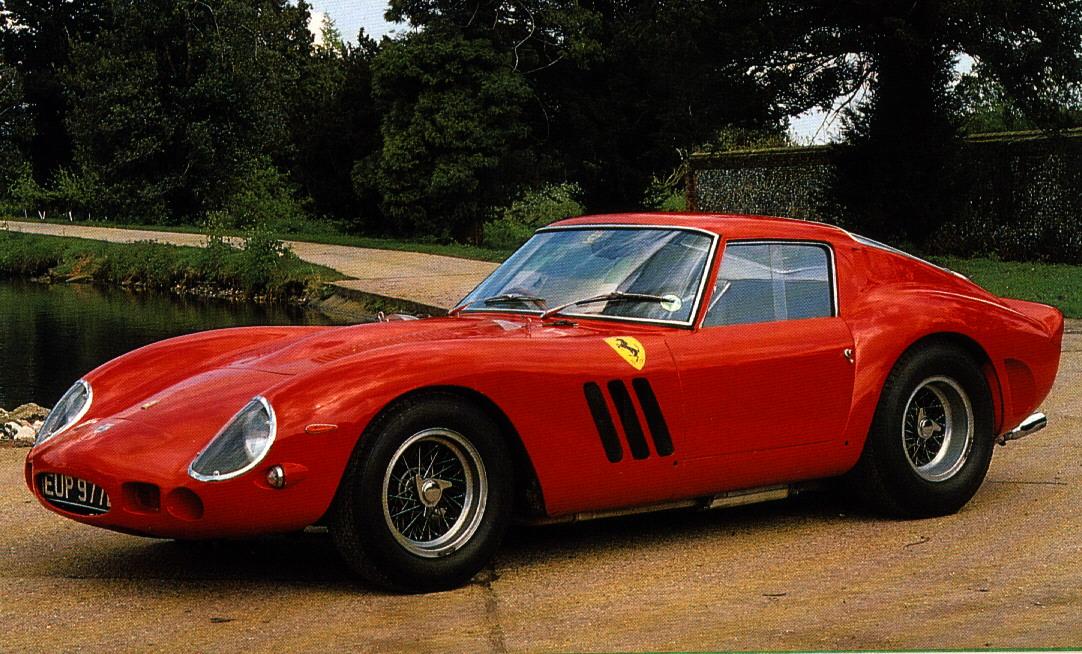 Again, the list is not in order.
Special mentions:
275 GTB, 288 GTO, 206 Dino GT, Testarossa, 599 GTO.